High definition photographic memory
The makers of 30 minutes saw our show a playful and poetic rather than presenting the case Centelles .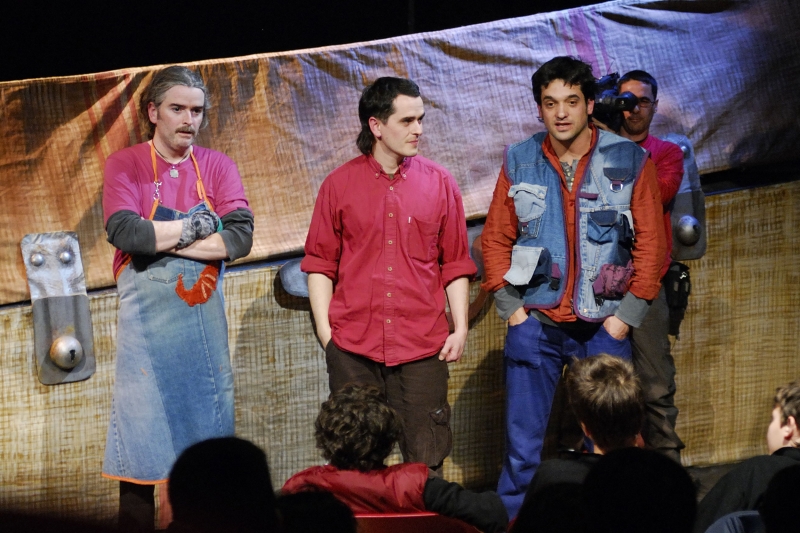 The accident caused while we rehearsed our last show (inspired by a small fragment of the life of Catalan photographer Augustine Centelles ), the program 30 minutes was preparing a one-hour special on the Catalan photographic memory. Madame Our show the negative talk that the Augustine hid for 30 years on loft home of friends and the influence of this case once discovered by the son of the house, the Andrew . Madame With the "effect Centelles" as a starting point, the report reconstructed step by step the controversial case of the photographic archive sold to Ministry of Culture and examines the future of heritage through the Catalan graphic work and word of two of its greatest exponents still alive, Joan Colom and Oriol Maspons . Madame The filmmakers 30 minutes saw our show a playful and poetic at the same time presenting the case Centelles.
This program was the first 30 minutes recorded in high definition format.